Energy Efficiency for Educators
Information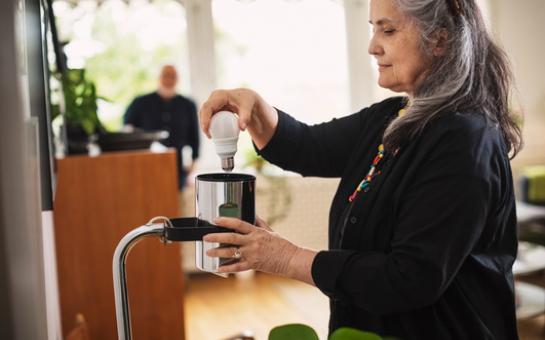 About this training
Welcome to the ENERGY EFFICIENCY online training course and congratulations on making a commitment to increase your knowledge of sustainability in order to play your part in creating a healthier planet for our children.
The purpose of this course is to give you tips and advice on how you can reduce your energy use both on a personal level and also at your childcare service.
This course is one in a series of Eco Educator courses aimed at childcare educators, daycare workers, primary school teachers and parents of young children (particularly those involved in home schooling). 
However it is also very relevant to anyone who is wishes to learn about becoming more energy efficient at home and at work.
The other courses in the series are:
Sustainability for Educators

Supporting Children in Sustainability

Plastic Pollution
These courses have been written for a global audience and as such some of the terminology, spelling and issues may be slightly different to what you are used to.
Learning Outcomes of this course include:
Learner will be able to discuss and implement structured curriculum and informal interaction in energy efficiency teaching;
Learners will be able to implement change management practices to minimize the use of standby power;
Learners will be able to develop a commitment statement for

efficiency

 

energy practices;
Learners will be able to develop a efficiency energy action plan;
Course duration: 1 hours
Pre-Requisites:  Nil
Learning Assessment: Multiple choice questions through the course.  No further study or assessment.
Certificate: Available for download at the time of successful completion of the online learning.
IACET CEU'S –  (In Safe Hands educators In Safety are currently making application for IACET accreditation.  On successful attainment of this accreditation this course will carry 0.1CEU)
Cost:  Individuals cost $10.00  If you are part of a Service / Centre please contact us for multiple course discount.
Support: For questions or support surrounding the content of this course or purchasing the course please go to the Support page or Contact Us page.
Add to cart / 9 USD