Information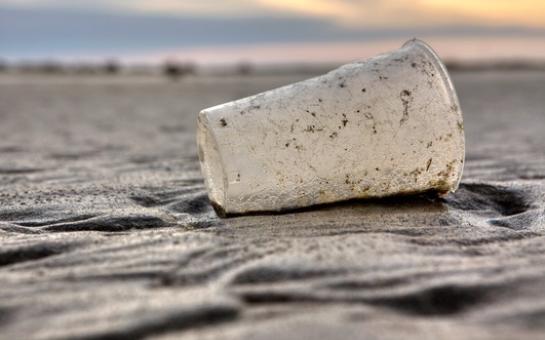 About this training
Welcome to the PLASTIC POLLUTION online training course and congratulations on making a commitment to increase your knowledge of sustainability in order to play your part in creating a healthier planet for our children.
The purpose of this course is to give you an understanding of the problems caused by plastic pollution and to give you some ideas on how you can reduce your use of plastic on a personal level and at your childcare service.
Learning Outcomes of this course include:
Learner will be able to discuss and implement structured curriculum and informal interaction in plastic pollution teaching;
Learners will be able to implement change management practices to minimize the use of plastics;
Learners will be able to develop a commitment statement for minimal plastic practices;
Learners will be able to develop a minimal plastic action plan;
Course duration: 1 hours
Pre-Requisites:  Nil
Learning Assessment: Multiple choice questions through the course.  No further study or assessment.
Certificate: Available for download at the time of successful completion of the online learning.
IACET CEU'S –  (In Safe Hands educators In Safety are currently making application for IACET accreditation.  On successful attainment of this accreditation this course will carry 0.1CEU)
Cost:  Individuals cost $10.00  If you are part of a Service / Centre please contact us for multiple course discount.
Support: For questions or support surrounding the content of this course or purchasing the course please go to the Support page or Contact Us page.
Add to cart / 9 USD