Testimonials
Just finished the Child Protection Course! Great stuff. Up-to date info with a fun learning look on a serious subject. Made sense, you can't say it enough keep the communication open and at all times so kids feel they can tell you anything! and its ok to report anything! thanks again
Margie's Day Care
Online Child Protection training feedback: "I found the online training very easy to use and very interesting.  I enjoyed reading the case studies.  I am looking at doing the next course soon."
Sue Johnstone (early years educator)
Online Child Protection training feedback:  "I was able to purchase it with no problems receiving a prompt reply allowing me to commence the training.  A very professional set-up. I enjoyed and learnt from the whole process and I will sign back in later and complete the Essential Child Protection Workshop." 
Janelle McIvor
Absolutely BRILLIANT Feedback from last night!!! THANK YOU!! THANK YOU!! THANK YOU!! to all you guys at In Safe Hands - these girls here have really high standards and this morning everyone was raving about it and telling me how much they got out of it. Thank you so much and can you please pass my thanks on to Mick as well. The staff were all telling me it really opened up their eyes and they have never had child protection training like this before – they got to see a different side of it and don't take things for granted. The information about reporting was fantastic and the 7 Steps are awesome. We've been using others for our child protection training but after last night we won't do that again – some of the more experienced staff said this is the first time they've really learnt something – and they absolutely loved it! It's amazing what a difference your practical experience makes to the lesson!  
Brooke Cruickshank – President - Board of Directors - Mitchelton Community Preschool Association

http://blackwoodstreetchildcentre.com.au/wspHome.aspx
The Health and Community Services Workforce Council (Workforce Council) is responsible for the delivery of the Professional Support Coordinator (PSC) program in Queensland. This program is funded by the Australian Government to deliver professional development and support to child care services across Queensland.  As part of this program the Workforce Council manages a Panel of Providers for subcontractors that we utilise regularly. The rigorous process for getting onto this panel involves an open tender process with selection criteria based on DEEWR requirements and subcontractor contracts and reports based on DEEWR template. Prospective providers are asked to document their area of expertise and the modes by which they can deliver professional development.
Michael's submitted a strong application and we have used him extensively to deliver right across Queensland. Michael Pecic has been on our Panel of Providers since its inception 4 years ago to deliver Child Protection sessions to educators in long day care, family day care and outside school hours care.  In 2011 Michael successfully delivered twenty-eight Child Protection sessions for PSC which included both face to face and on-line utilising the Illuminate platform.
Workforce Council has always been very happy with Michael's work as he is flexible in contract negotiation, receives very positive feedback from participants and is willing to travel where the need arises. In 2011 Michael travelled as far afield as Miles, Charleville, Hughenden, Julia Creek, Longreach and Weipa for the PSC program.  I would not hesitate to recommend Michael for his delivery of Child Protection professional development for the children's service sector.
Julie Price / Manager Workforce Partnership

Our business relies on sound advice from leading safety experts to ensure we assist our customers with best practice measures. Mick has been a great source of wisdom during these past five years. When you require solid information on child safety issues, processes and management/staff training we highly recommend In Safe Hands. To them it is not just a service to the community, it is a passion to ensure the highest standards of safety for all our children. By engaging Mick, Tracey and their Team you will know you are In Safe Hands!
Helen Petaia, Founder Vital One Technologies P/L


Wynnum Family Day Care has had an association with Michael Pecic for several years, through conference presentations, information sessions for parents and educators and face to face training and mentoring with the coordination unit.  Michael has supported our need for up-to-date information on the management of child protection within the early childhood education and care sector in a most professional and productive manner.   In addition to this, we have greatly appreciated Michael's assistance in the development of policies and implementation of our industry's new Act and Regulations, and his knowledge has been extremely valuable in implementing risk management strategies across the legislative requirements.  We look forward to continuing our productive working relationship with Michael in the years to come.
Cathy Bavage, Manager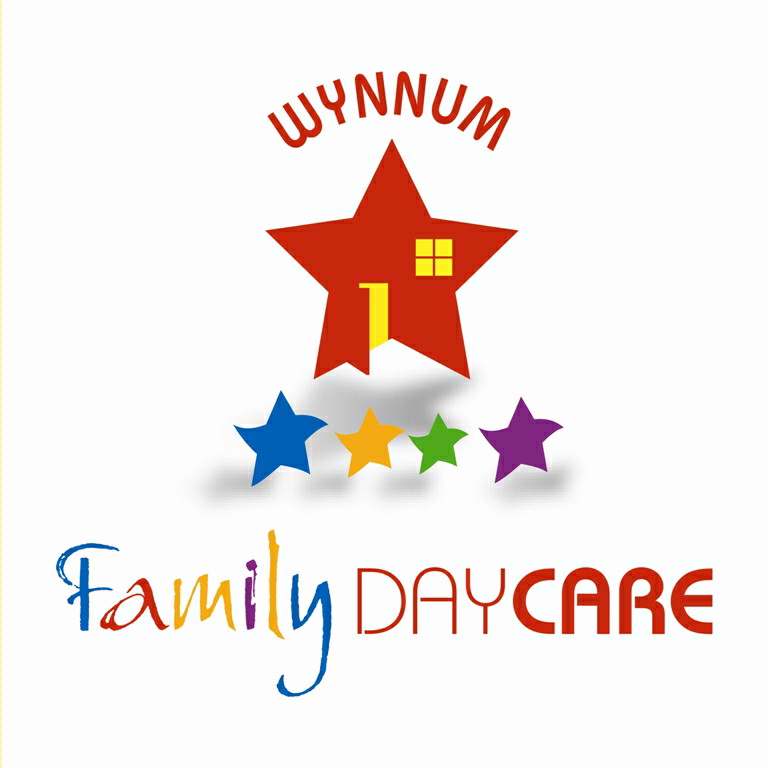 Michael from 'In Safe Hands' facilitated a training session for our OSHC Coordinators.  The session was relevant and informative but also practical.  Michael drew from personal experience which made the session 'real'.  He was able to fully engage our staff and tackle what could be a difficult subject with ease.  Michael was professional but approachable, knowledgeable but accessible.  We will most definitely be contracting 'In Safe Hands' again.
Kristy Commens  MANAGER OSHC  YMCA


www.wynnumfdc.org
Our firm has enjoyed a productive and enjoyable business relationship with Tracey Jackson and Michael Pecic now from In Safe Hands for several years.   Their advice, professional support, educational courses and specialist services are outstanding - and they are truly leaders in their field.  The service we receive from In Safe Hands is always professional and prompt, and their support and assistance has been invaluable for our firm, our clients and our professional colleagues.  I feel comfortable and confident engaging their services, and I have no hesitation in recommending them to you, regardless of the size or nature of your business.  They are honest, dedicated and trustworthy and deliver on promised outcomes every time.
Tracy-Lynne Geysen /Partner   Couper Geysen - Family and Animal Law
http://www.coupergeysen.com.au
Over the past year Goodstart Early learning has formed a positive relationship with Tracey Jackson and Michael Pecic from "In Safe HAnds".  As we continue to grow in this space of child protection for our services we require specialised advice and support, of which Tracey and Michael have provided this in the most professional manner.  Tracey and Michael have been working with many of our Queensland services to provide expert advice on child protection matters.  We have received feedback from our educators that the training completed has been of a very high standard and they have gained a wealth of practical knowledge.  
Forming a professional relationship with "In Safe Hands" would be a tremendous asset for your company and has my highest recommendation. 
Tara Harnett / Quality Manager / Goodstart Early learning Ltd